COMMERCIAL | INDUSTRIAL | MINING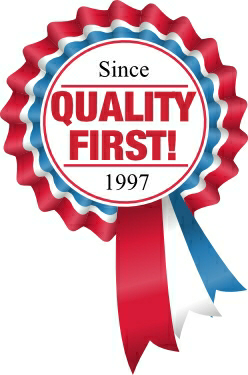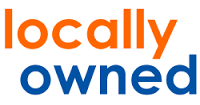 With a solid background in Mechanical Maintenance Engineering as well as General Building Repairs, AGFIX Multitrades™ is well positioned to Service Commercial and Industrial complexes as well as the Mining and Farming Communities. It is a fact that dealing with someone who has a wide range of expertise has great advantages and often results in substantial cost cuts.
Albert is the owner and operator of AGFIX Multitrades™ and is the person you will be dealing with from the start and finish of any jobs.
Our priority is simple: we put quality work first, before profit! We don't take any short cuts in our work nor do we use inferior material…
PO Box 2950 | Geraldton 6530 WA
Brand Highway, Greenough 6532 WA
MON-FRI 08:00 - 16:00, SAT-SUN Closed